Seville has become a regular cruise scale, an attractive means of reaching the city.
Puerto Delicias is the ideal space for cruise traffic. With completely renovated infrastructures on the old merchandise dock of the same name, it has become a leisure complex, integrated into the Mª Luisa Park, the most emblematic green space in the city, and surrounded by a great architectural heritage from different eras such as the Torre del Oro and the pavilions of the Ibero-American Exhibition of 1929.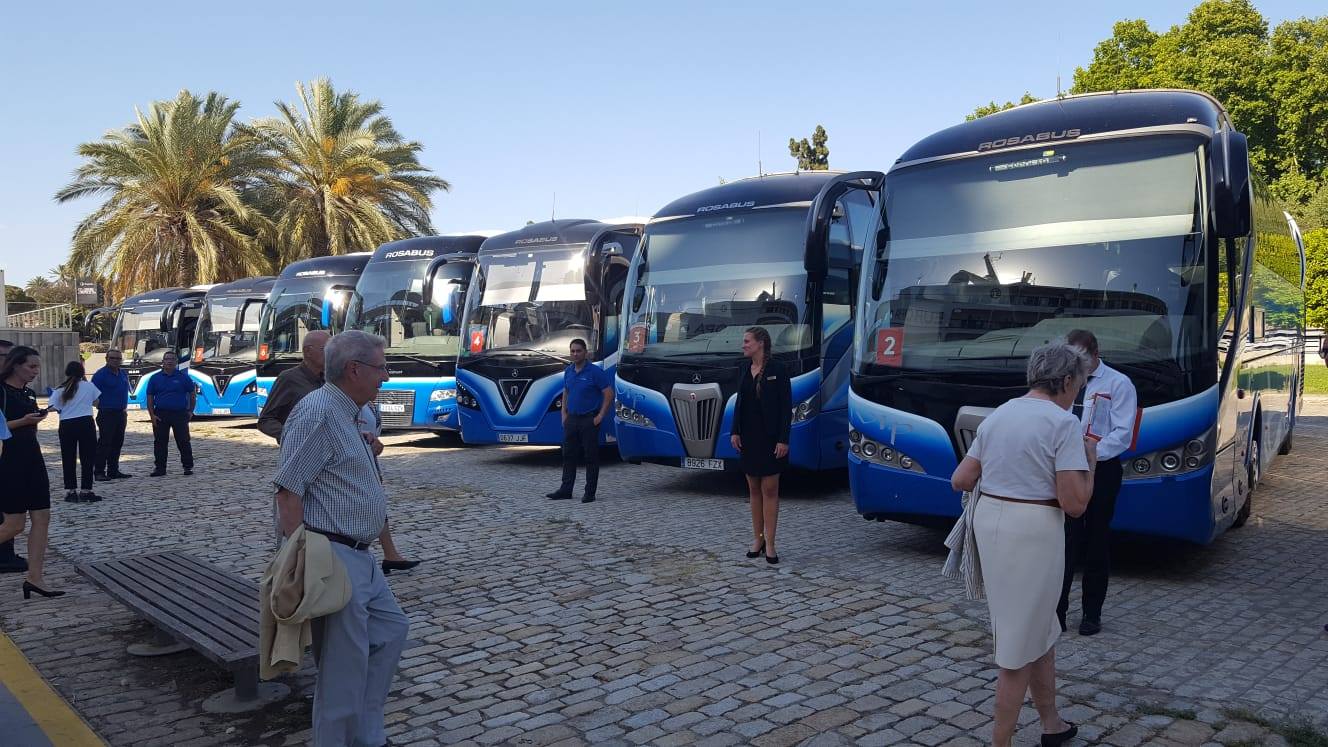 A modern city, in constant process of renovation of its urban space, which is committed to large cultural, sports infrastructure, and offers a diversified and unique tourist destination.
According to 2019, 70 ships have docked at the port of the Andalusian capital so far this year, representing an increase of 25% over the same period last year, with 15,713 passengers, 38% plus.
The port has become a regular scale of high-end cruises, and following that same line the Port Authority works to consolidate Seville as a destination for luxury cruises and yachts.