SERVICES
EXCELLENCE BY OBJECTIVE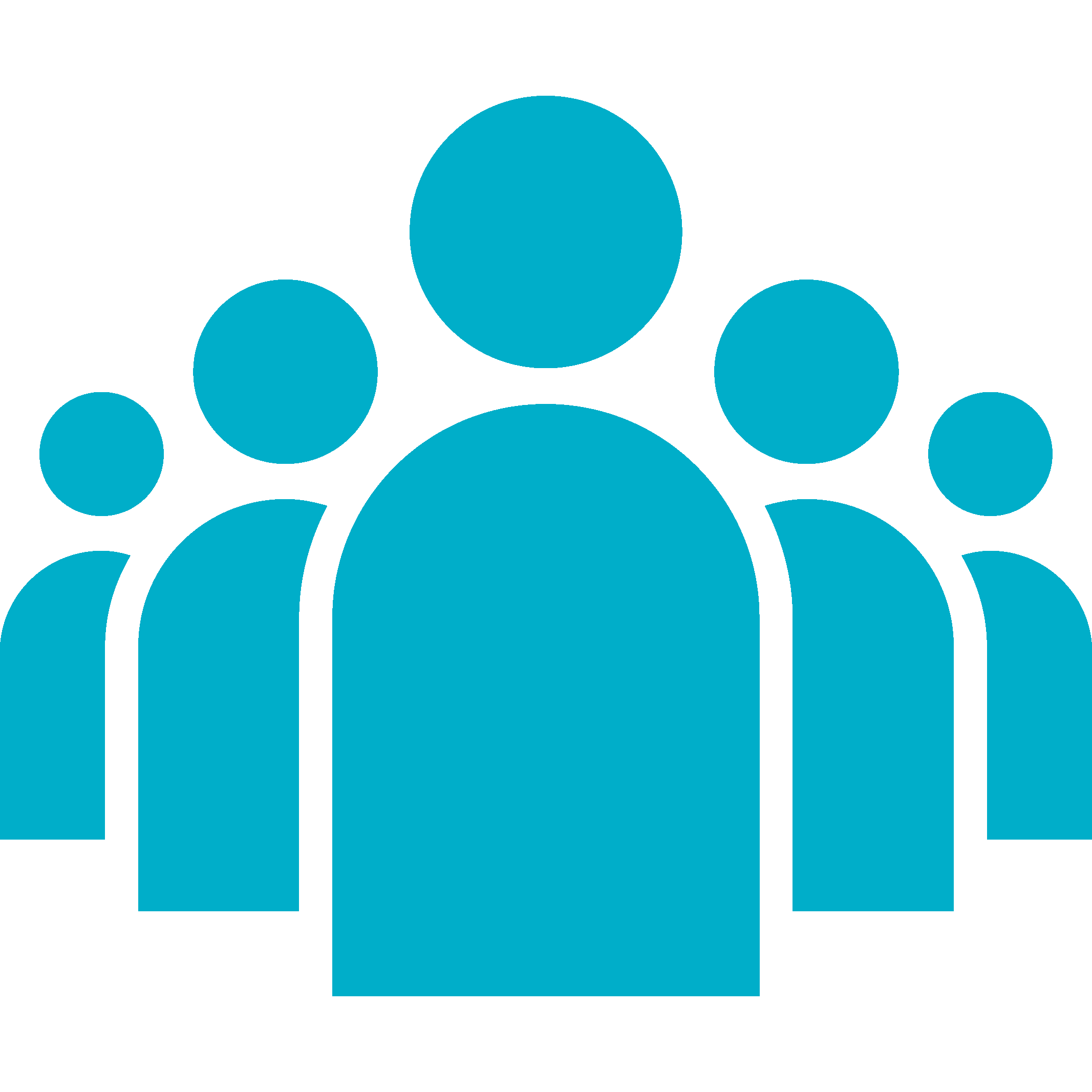 GROUPS
We work from long time ago with different cultural group as much as Public Organisms, hiking groups, Company groups, collectives, etc.

EVENTS
We have a large experience in local level, being specialized in the last years in the MICE sector.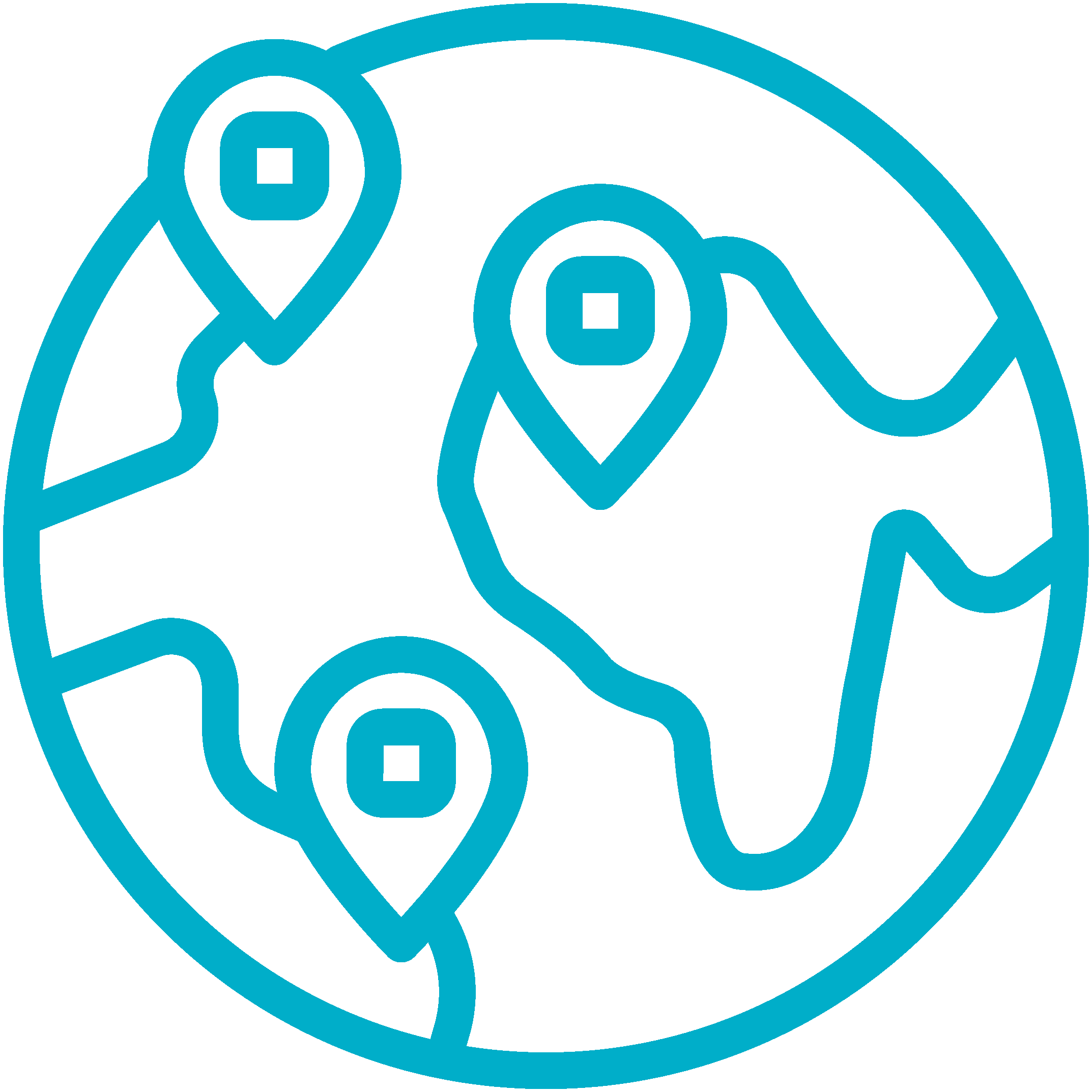 TRAVEL AGENCIES
We have several annual agreements with national and international Travel Agencies, tour operators, tours, cruises, incoming groups, etc.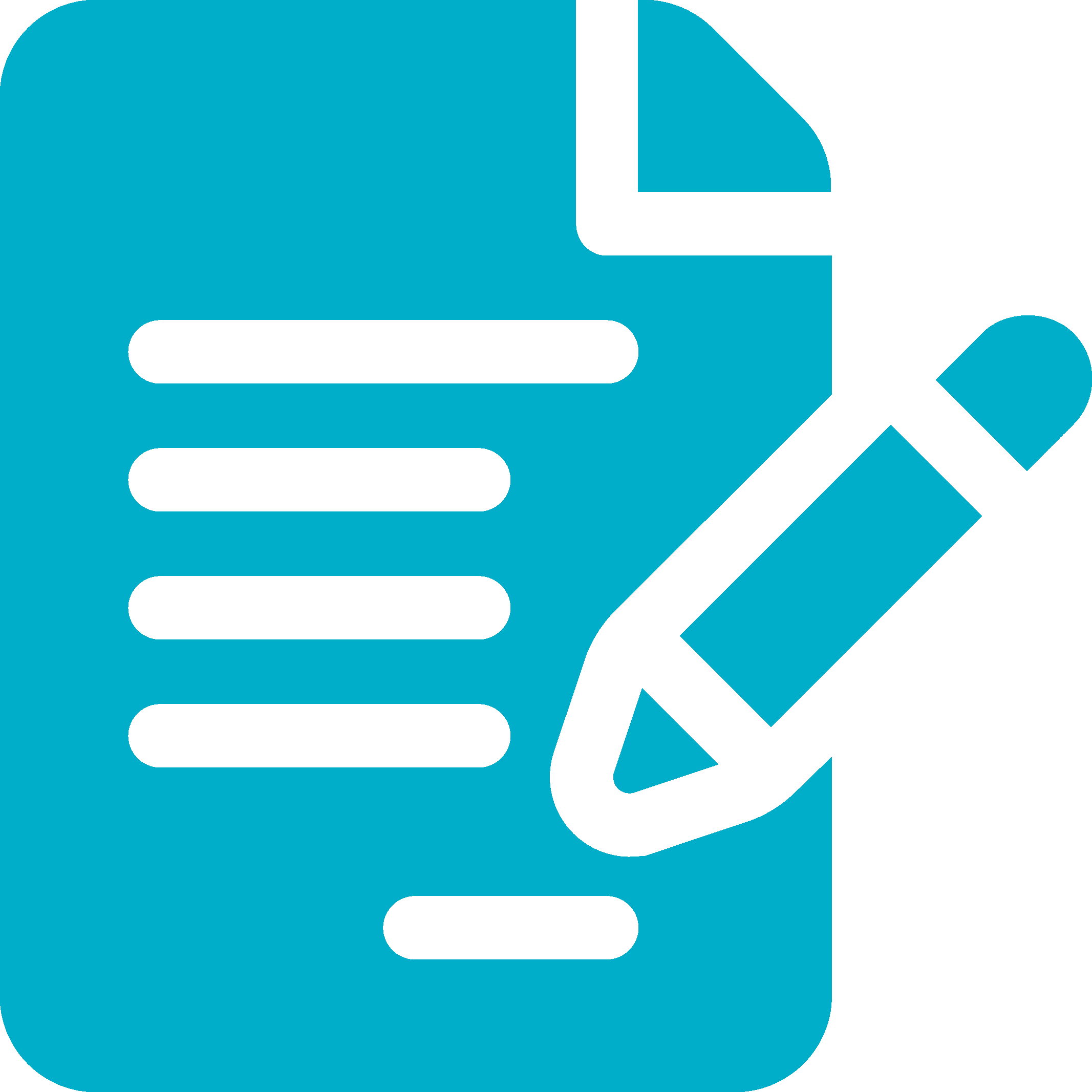 COMPANIES
We offer either with regular vehicle or minivan, transport to the Companies to cover corporative services.