More than five hundred first level participants get on our buses.
 The Ministerial Conference of the European Space Agency held in Seville these days has an official program and parallel activities at national and international level. The ministers of the 22 member countries of the European Space Agency and authorities of observer agencies and associated countries attend. In total, more than five hundred first level assistants will pass through the city.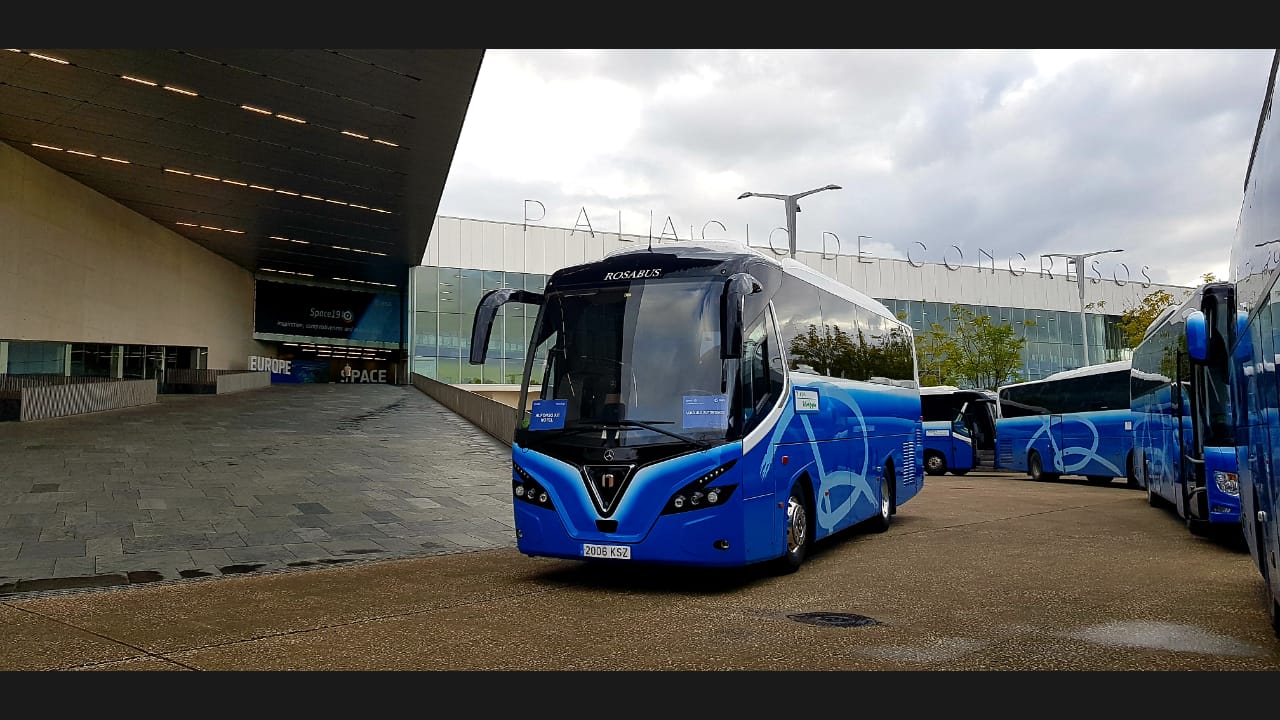 During this Summit, the programmatic objectives for the next years of an institution with investments of between 12,000 and 14,000 million euros will be decided. This decision is part of the presidency of the Arianne network of cities and, therefore, the European capital of Space, as well as the celebration of the V Centenary of the first round the world.
The director of the European Space Agency, Jan Wörner, assured that the Seville summit will have "a positive result that will lay the foundations for a strong Europe in space."
Although the director of ESA recognizes that NASA's budget is "about three times larger than the European one," he recalls that the European is a world leader in earth observation and that it carries out large programs in all areas of activities. space, such as science or applications (telecommunications, Earth observation or navigation), and that has independent access to space.